Safety Straps
All of our products are produced in North America, and can be sourced back to their original mills. Our fall protection straps are made in-house and rigorously tested to maintain our exemplary standards.

---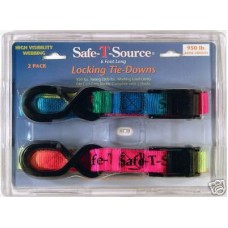 Locking Tie Downs 2 PackAdjusts from 1 to 6 feet in length950 lb. rate..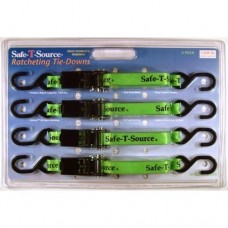 4 PackAdjust from 4 to 15 feet in length1300 lbs. Rated CapacityHigh Visibility Green Webb..
Showing 1 to 2 of 2 (1 Pages)